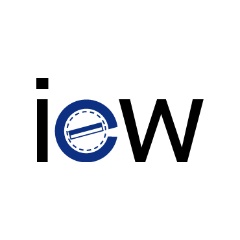 Institue of Electrical Energy Conversion
Institute of Electrical Energy Conversion
The Institute of Electrical Energy Conversion (iew)...
was founded in June of 2011 in the department for electrical engineering and information technology of the university of Stuttgart. The institute is strengthening of the key research areas: electrical machines and contactless energy transfer.
Both areas are part of the thematic focus of eMobility. The academics of the iew investigating in electrical machines with a very high torque density and inductive charging systems with a high tolerance of postion. The main objective is to create high efficent components for electric vehicles of the future.
´